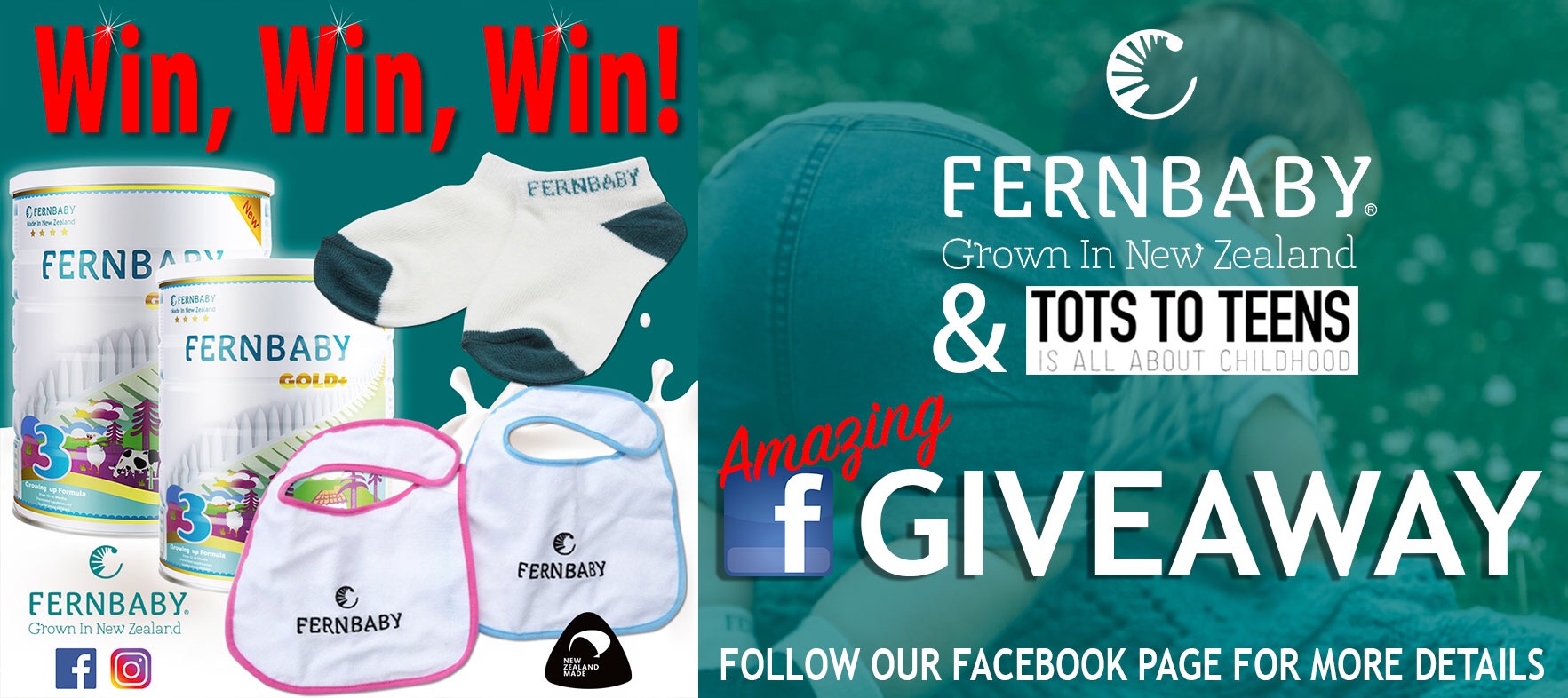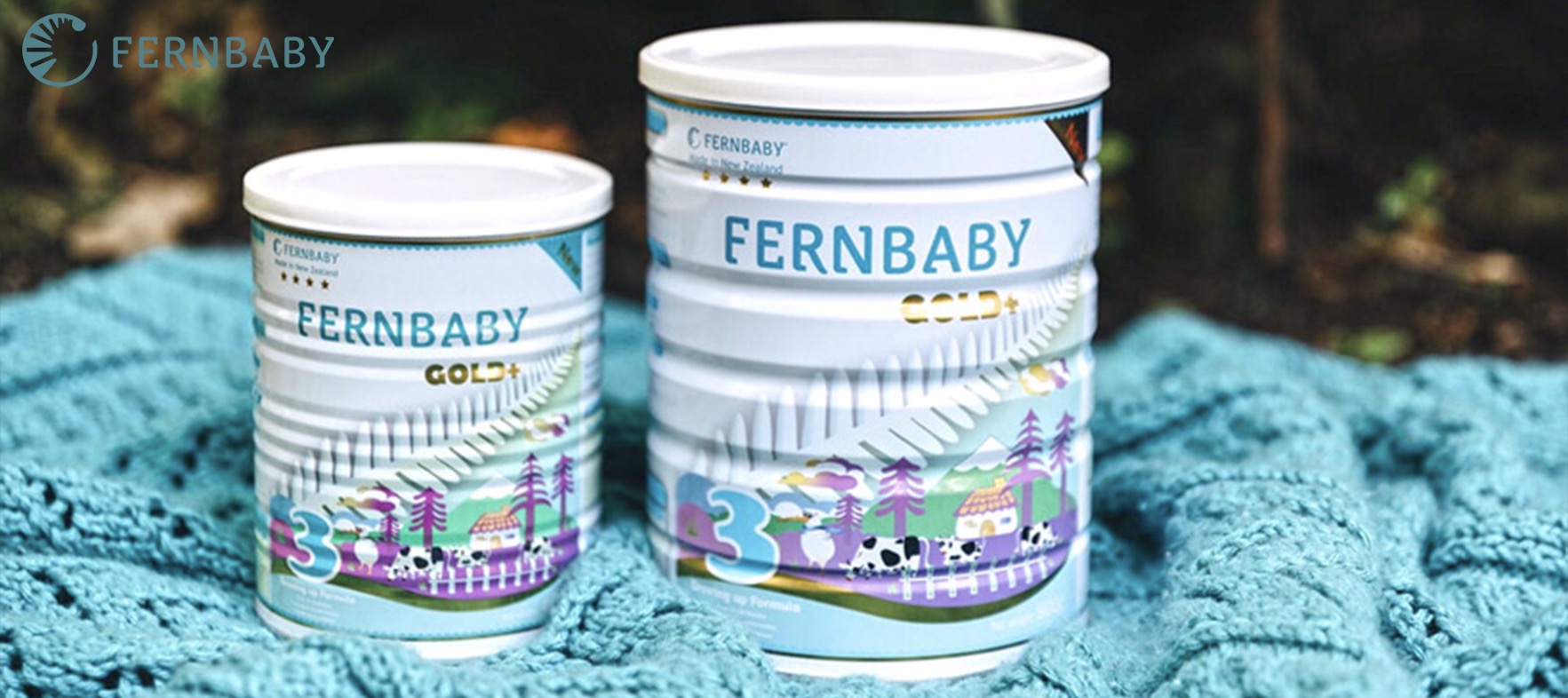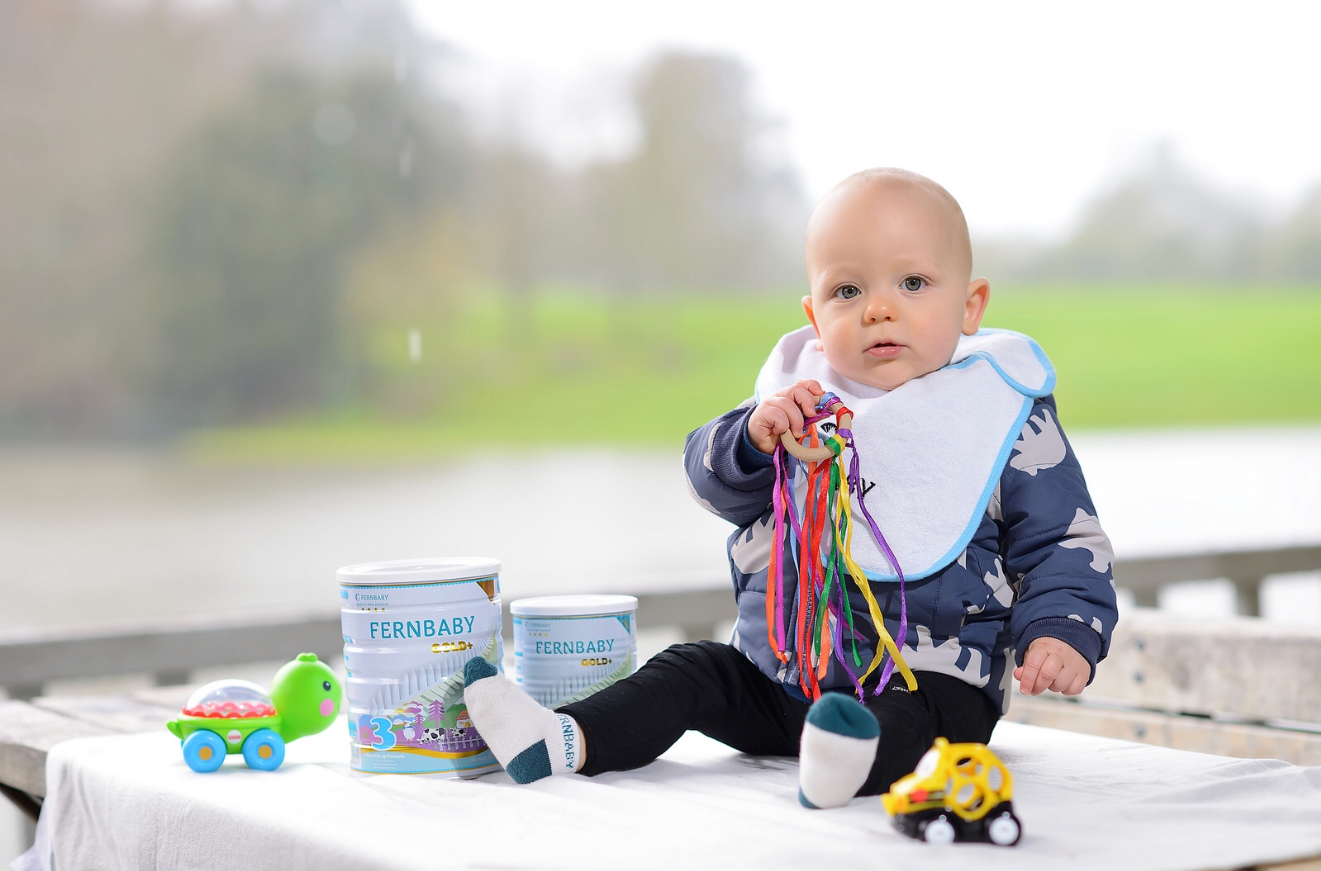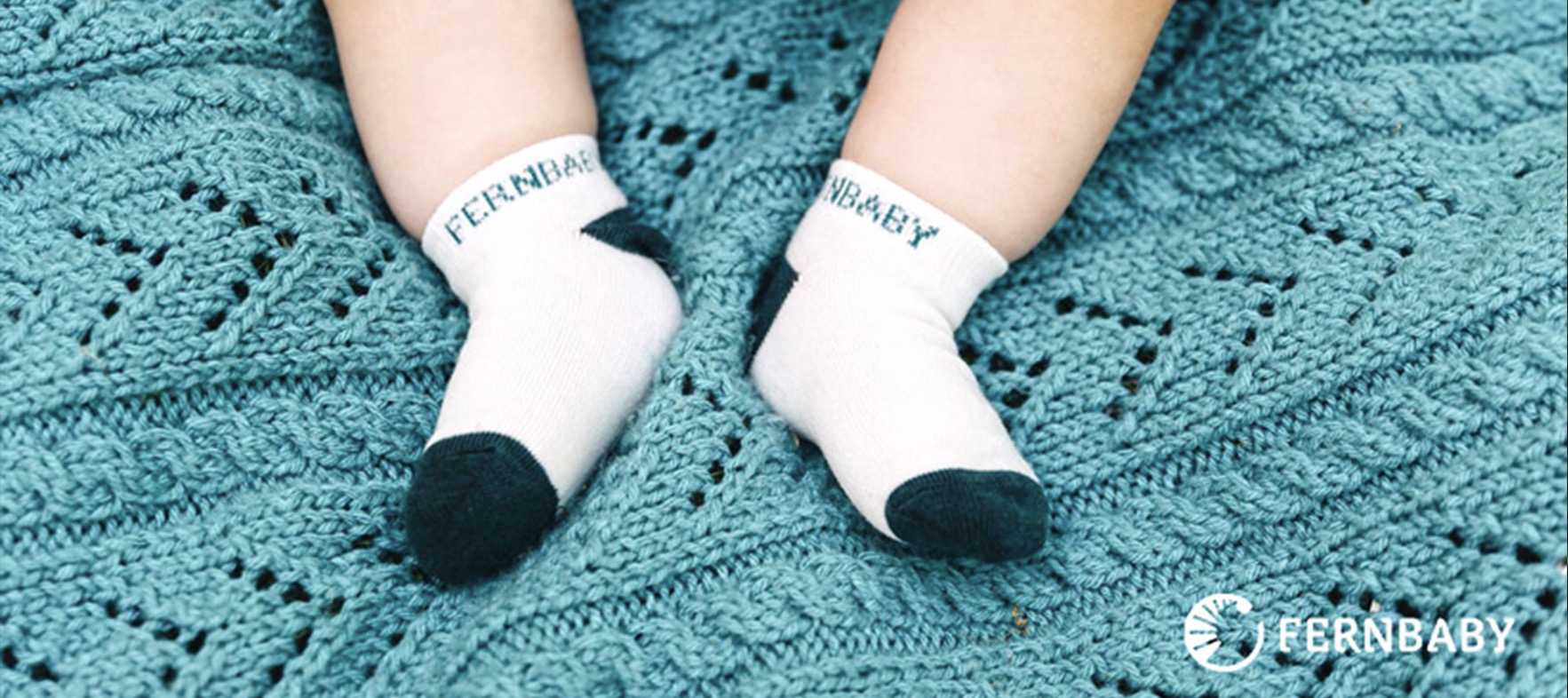 The Benefits of Breastfeeding for Both Mother and Baby
This information on this website is about Fernbaby (New Zealand) infant formula product range. Fernbaby (New Zealand) believes that breastfeeding is best for babies. Breast milk helps to strengthen your baby's immune system and provides support for your baby's developing digestive system. If you're considering bottle-feeding, seek professional medical advice first.
Breastfeeding provides a wonderful bonding experience for both baby and mum. Good maternal nutrition is important for preparation and maintenance of breastfeeding. The best way to feed a baby is to breastfeed, as breast milk provides the ideal balanced diet and protection against illness for your baby and also many non-nutritional benefits for both baby and mother.
The use of Breast milk substitutes leads to reduction of Breast milk production. It is difficult to reverse the decline in breast milk. Also consider the extra time and expense involved in substituting breast milk with any other food particularly in the first six months.
When preparing infant formula, carefully follow the manufacturer's instructions as incorrect preparation of infant formula could make your baby become unwell.
Please click on 'I accept' to proceed to information on Fernbaby infant formula products and to acknowledge I have read and understood the information above.
You and your baby are unique, and the decision is up to you!
Why Choose Fernbaby Baby Formula
About Fernbaby
Fernbaby is a New Zealand owned company with production occurring locally in New Zealand
Fernbaby was established in 2010 and all our products are made in New Zealand from 100% locally sourced cow's milk.
Fernbaby formulas have been specially formulated by dieticians and scientists to meet your growing Childs changing nutritional requirements.
Each formula contains carefully selected essential vitamins and nutrients suitable for mixed feeding or when your child's dietary intake requires supplementation.